ABOUT NOVENS
Novens, inc. was established in 1997 by Declan Murphy.

Novens, a Connecticut based Corporation, reaches across the globe as a major distributor of safe, efficacious and affordable plasma and plasma protein products, both in the U.S. and internationally. Novens is committed to global blood safety. It also serves as a consultant to major biopharmaceutical corporations and the public health sector in healthcare development worldwide.

Novens is guided by the highest ethical principles in the conduct of all aspects of our business and by an uncompromising level of service to our customers based on respect, commitment and dedication.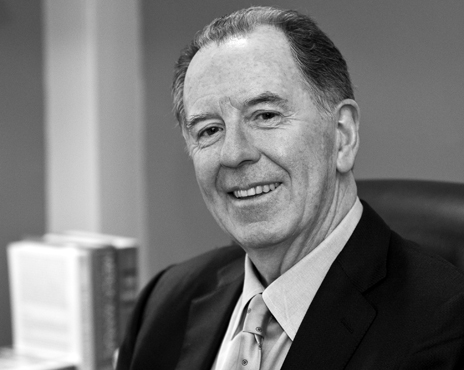 ABOUT DECLAN MURPHY
Declan Murphy is the founder and President of Novens. A native of Dublin, Ireland, Declan is multilingual and multicultural. He is fluent and culturally expert in Spanish and Italian, he speaks French and has lived and worked in Spain, Italy, Mexico, Virgin Islands, Canada and the U.S.
Prior to Novens, Mr. Murphy co-founded BKP Biologicals in 1996. There he directed the business development of the company. He was Vice President of International Business Relations of Bayer Pharmaceutical Division from 1993 to 1996, representing the company before governments, industry and consumer groups. From 1989 to 1993, Mr. Murphy was Executive Director of the World Federation of Hemophilia, which represented 80 national member organizations. He directed and managed all activities and programs through its member organizations.
Mr. Murphy has given speeches and seminars in North America, Europe, Asia, Africa and Latin America. He taught existential ethics at Trinity College in Washington , D.C, has written and produced TV programs, and been an on-camera TV personality. His writings have appeared in books and medical journals.
He was an NMO representative at the World Health Organization in Geneva. He served on the Board of Directors of AmFAR (American Foundation for AIDS Research) and currently serves on the Board of Directors of the Connecticut Junior Republic, and the Advisory Board at Union Savings Bank in Litchfield.
Mr. Murphy holds a BA in Liberal Arts from the University of Salamanca, Spain and a MA in Philosophy and an STL in Theology from the Pontifical Gregorian University in Rome, Italy.